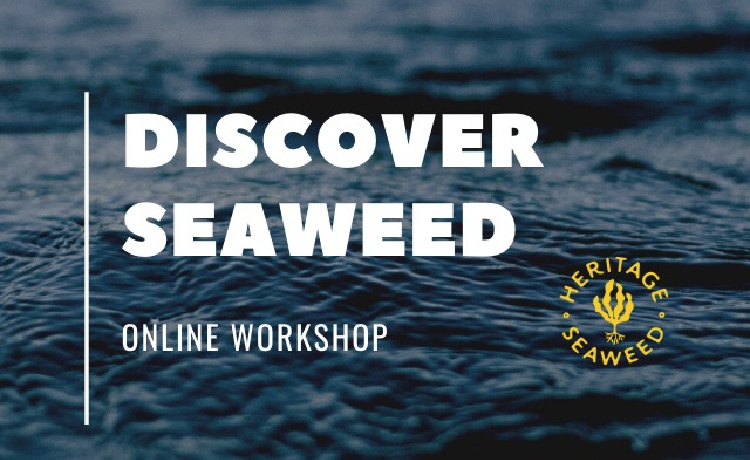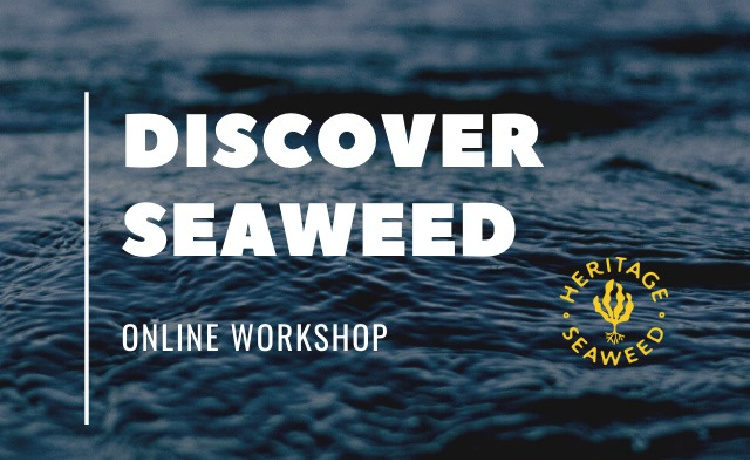 Discover Seaweed
February 17
12:00 PM - 1:00 PM
EVENT DESCRIPTION
Join Heritage Seaweed owner Josh Rogers for this family-friendly online introduction to seaweed via Zoom.
NOTES: Kid-friendly. Online talk, not a cooking demonstration. Plenty of time for Q&A.
We'll talk about some of the most common edible species, including Wakame, Kombu, Nori, Dulse, Irish Moss and Sea Lettuce. I'll explain the basic differences in taste and culinary uses, empowering you to start cooking with seaweed — without needing recipes!
We'll also talk about seaweed's biology, global history and amazing nutritional qualities (for example, did you know that seaweed is where fish get all their omega oils?).
Finally, you'll find out how a Maine kelp farm operates, and how farmed seaweed (probably the most sustainable food on the planet) is helping transform the working waterfront.