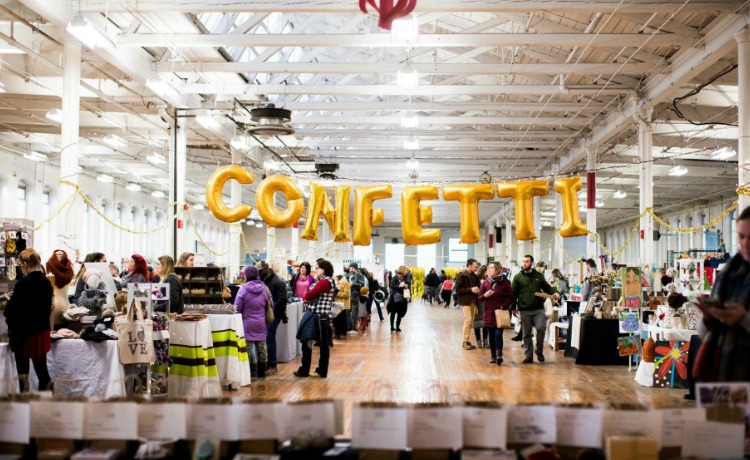 CONFETTI. A Holiday Crafts Bazaar
December 8
11:00 AM - 4:00 PM
EVENT DESCRIPTION
A fun day of holiday shopping on Sunday, December 8th, 2019 from 11AM to 4 PM in the upstairs event space in the Pepperell Mill Campus. This year we will host artist, vintage and food vendors, along with live entertainment all day long!
Featuring:
Vendors from all over New England.
Contributions from other Pepperell Mill Businesses.
Great locally made gifts & much more!

Venue
VENUE NAME:
Pepperell Mill