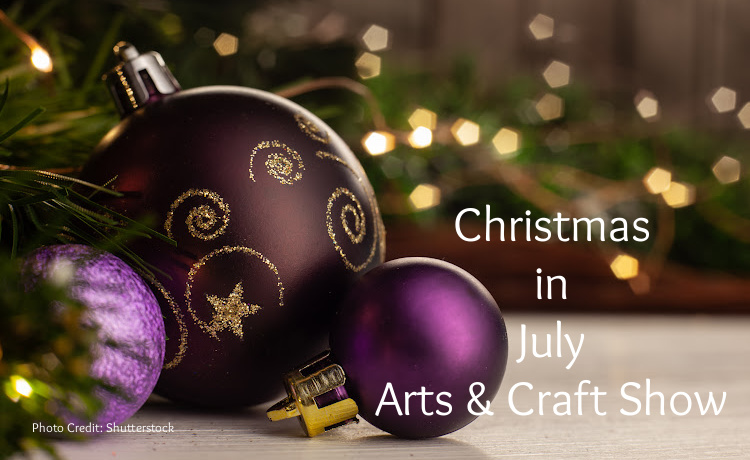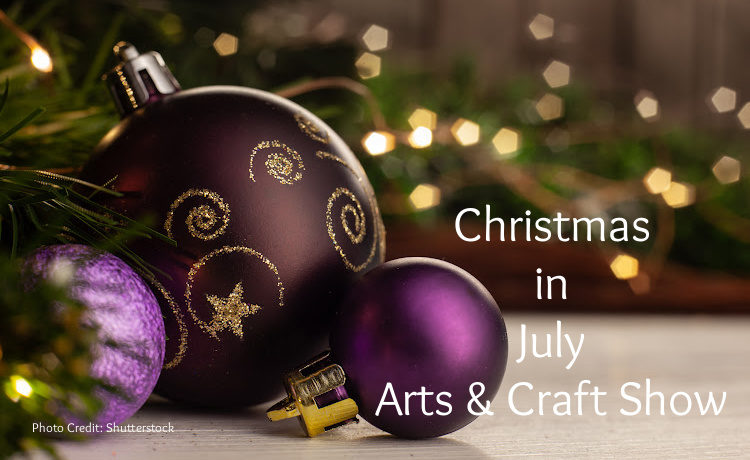 EVENT DESCRIPTION
Both Days: 9-4 – Vendors will be both inside and outside for this event, which will be held rain or shine.
It's the perfect time to buy gift items from our talented artisans selling their one of a kind gifts from wood items, quilt work, Photography, knits & crochet, jams & jellies, dolls, jewelry, clothing, art work, & much more all at prices you can afford.
Our customers have come to realize crafters and artists can give them what they want instead of having to buy what is on the shelf.
Our focus is, and always has been, on the artists, craftsman, and customers to have the best experience possible.
Venue
VENUE NAME:
Wescustogo Hall & Community Ctr