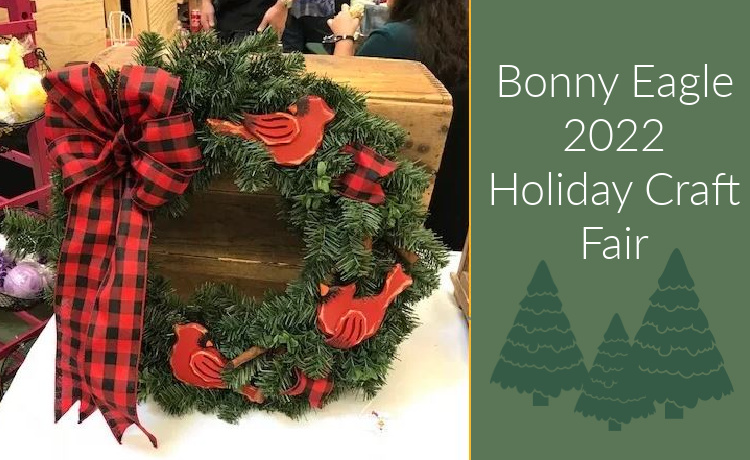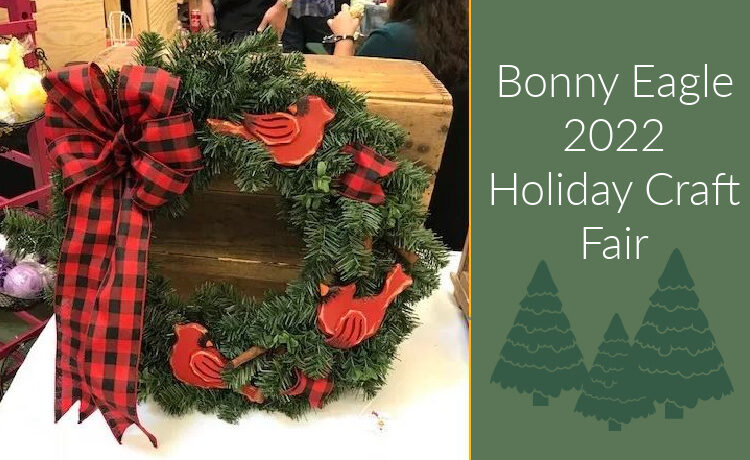 Bonny Eagle Holiday Craft Fair
November 25 - November 26
9:00 AM - 3:00 PM
EVENT DESCRIPTION
Our 50th Annual Craft Fair will be held this year at Bonny Eagle High School and masks are required for everyone attending, unless otherwise indicated on our website.
Friday, November 25th, from 9 am to 4 pm
Saturday, November 26th, from 9 am to 3 pm,
The Craft Fair at Bonny Eagle High School features exclusively handmade crafts including: jewelry, ceramics, stained glass, paintings, ornaments, candles, quilts, specialty foods, and much, much more! The fair is sponsored by the Trustees of the Old Red Church in Standish, Maine, and serves as the organization's largest fundraising event. All proceeds from the fair support the maintenance of The Old Red Church and school programs, including scholarships awarded to Bonny Eagle High School seniors.
Venue
VENUE NAME:
Bonny Eagle High School