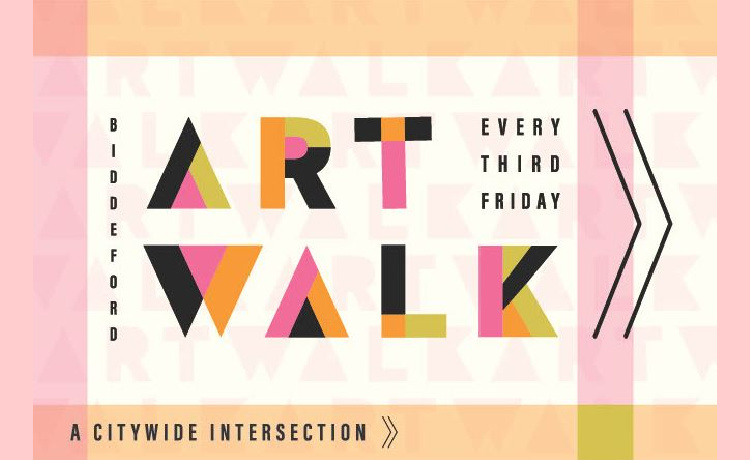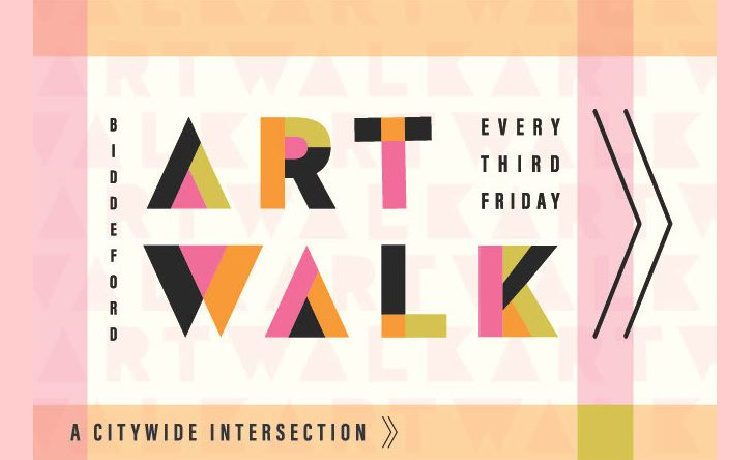 Biddeford ArtWalk 2022
October 21
5:30 PM - 7:30 PM
EVENT DESCRIPTION
Want to experience the Biddaissance for yourself? Come down and see what Conde Nast has been raving about! @cntraveler
The Biddeford ArtWalk is a free open to the public event celebrating local arts and creativity!
ArtWalks are an intersection of Maine's contemporary art scene, its historic downtowns, and the natural world. Many artists are accessible from outdoors in the fresh air of downtown!
These free self-guided walks lead you to some of Biddeford's working artists, local businesses, and restaurants and cafés exhibiting local artwork. Different every time, an ArtWalk evening may include opening receptions, street performances, and visits to open studios. You can view works in progress and even participate in hands-on workshops.
We are proud to power this event for the community with our friends at The City of Biddeford, @heartofbiddeford@commonrootsstudio
Thanks to local artist, illustrator and designer Victoria Gordon for our killer new logo and marketing materials!!! @victoriagordon_art
Venue
VENUE NAME:
Throughout Biddeford