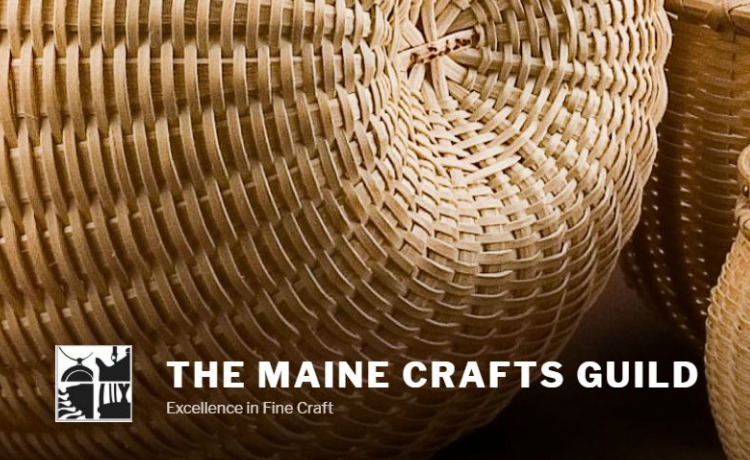 Belfast Fine Craft Show
August 17 - August 18
9:00 AM - 4:00 PM
EVENT DESCRIPTION
The Belfast Fine Craft Show will be held in the newly built United Farmers Market Event Center. We'll be located next to the ever popular Farmers' Market and centrally located in town.
Some of Maine's finest craftspeople will fill this beautiful venue overlooking the Atlantic Ocean. See the finest collection of heirloom quality crafts and meet the craftspeople who create them at this mid-coast Maine show. Admission: $3 adults; children under 18 free.
Saturday, August 17th, 2019
9am – 5pm
Sunday, August 18th, 2019
10am – 4pm
Our shows provide an excellent opportunity for you to meet the craftspeople, view and experience their work, and purchase directly from these makers. It's an opportunity to speak with the artisans about their processes, handle and buy pieces for yourself and others, explore commissioning works, and just to soak in the beauty of the fine work of our members – many of whom are nationally recognized in their field.