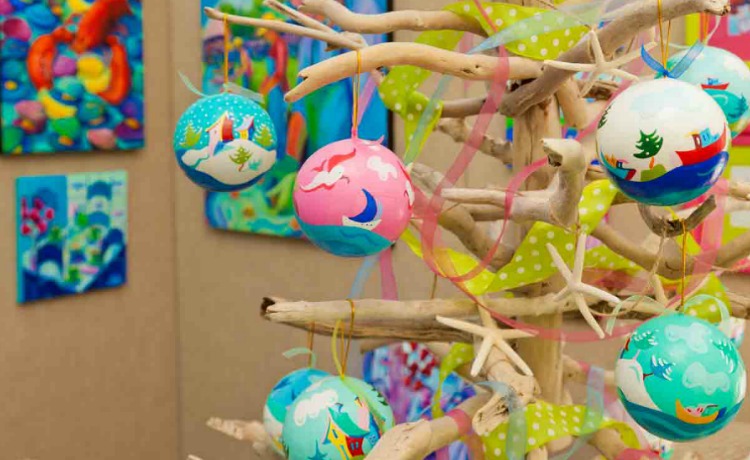 55th Annual Yarmouth Clam Festival
EVENT DESCRIPTION
The Yarmouth Clam Festival is an annual summer event that promotes the community and provides opportunities for Yarmouth-based non-profit organizations to raise funds in support of their missions. Admission to the Festival is FREE!
Every year approximately thirty non-profit groups volunteer thousands and thousands of hours to bring the Festival to life. Come join us for a long weekend (always the 3rd Friday in July) and enjoy all that we have to offer; Friday night parade, Saturday night fireworks, live music from 3 stages, fantastic food served by our non-profit volunteers, arts & crafts shows, road races and more. The Carnival on the Midway opens Wednesday evening and runs through Sunday. All other Festival activities start Friday at 10:00 am. Thank you for supporting us!
A favorite part of the festival, our juried craft show has a fine selection of jewelry, clothing, collectibles, pottery, wood carvings, and other handcrafted items created by over 140 artisans for every price range. A talented group of over 45 artists from Maine and New England feature their art on the Merrill Memorial Library lawn for three days. Mediums include oil, acrylic, watercolor, pen & ink, and photography.
The show is by invitation only. If you would like to receive more information about the show, please call or email to discuss.The Festival's jury consists of a panel of independent experts in various categories of arts and crafts. The jury selects crafters based on the following criteria: authenticity of handcrafted workmanship, originality and individuality, design excellence, executional skill, attention to detail, and professionalism in presentation.
Venue
VENUE NAME:
Main St. in Yarmouth, Maine