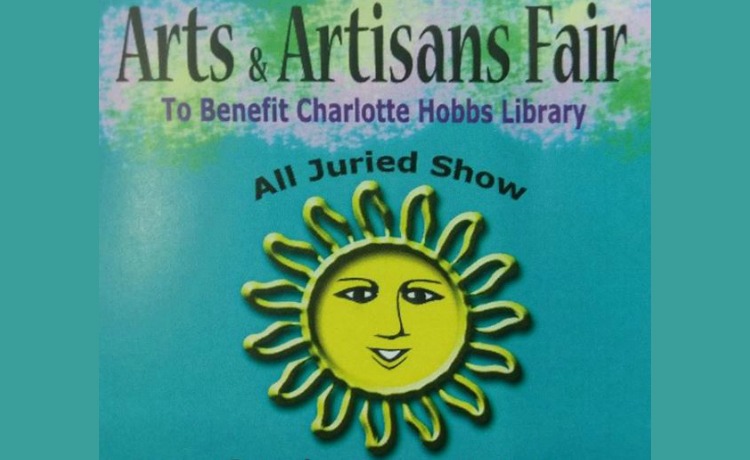 44th Annual Arts & Artisan Fair
August 17
9:00 AM - 3:00 PM
EVENT DESCRIPTION
The Lovell Arts and Artisans Fair is a long running, fine arts juried fair.  Now in its 44th year, the Fair brings craftsmen skilled in all types of artwork to the New Suncook School in Lovell, Maine.  Always the third Saturday in August, this annual event is held to benefit the Charlotte Hobbs Memorial Library in Lovell.
With judging of work as a prerequisite for entry, it is a very high quality show.   You will find pottery, jewelry, photography, paintings, prints, fiber arts, herbal products, wooden kitchenware, and more.
In 2018 we had fifty-four artists participating.
Venue
VENUE NAME:
New Suncook School