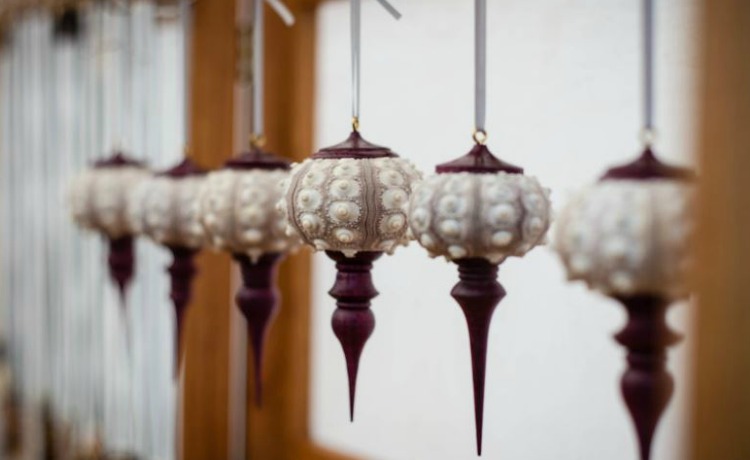 32nd Annual Laudholm Nature Crafts Festival
September 7 - September 8
10:00 AM - 4:00 PM
EVENT DESCRIPTION
The Laudholm Nature Crafts Festival is held in Wells, Maine, every September on the weekend after Labor Day. This prestigious, juried event brings many of New England's finest artisans to exhibit their wares for thousands of browsers. Music and food round out the 2-day festival.
This year:
120 Master Artisans
Thousands of One-of-a-Kind Gift Items
Incomparable Seaside Setting
More than $8,000 in Raffle Prizes
Admission: Members: $5, Non-Members: $10
Please plan ahead: Traffic is usually heavy on Saturday morning; Sunday is quieter. The Wells Reserve at Laudholm is a smoke-free facility. Pets are not allowed on the site. To cut down on plastic bags, consider bringing a tote.